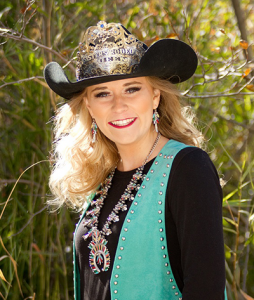 Rodeo Season is just around the corner, folks!  Here in Sisters Country, we take our Rodeo (and our Saloon official After Rodeo Party!) seriously.  To kick off the season, our 2019 Sisters Rodeo Queen will be holding court at the Sisters Saloon & Ranch Grill this Friday, May 17, 2019 from noon until 2:00 p.m.   Lets show our Queen the way Sisters Country treats royalty by coming out Friday to toast Riann Cornett, the 2019 Sisters Rodeo Queen!  There will be autographs and giveaways so don't miss this!
Riann is a Bend native and 2016 graduate of Bend High School. She has served as Crooked River Roundup Queen and a 2016 Jefferson County Fair and Rodeo Princess.
The Cornett family began attending Sisters Rodeo when Riann was 6, dressed in pink flannel, cowboy boots, and a "very tiny straw hat." She was thrilled by the events of rodeo, and especially liked watching the queens in the grand entry and knew then that she was going to be in that romantic group of rodeo queens someday.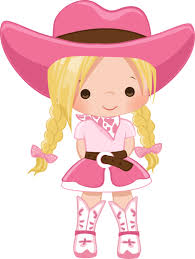 "To me, being Sisters Rodeo Queen is the equivalent of being Miss Rodeo Oregon," said Riann. "I am so thrilled to represent Sisters."  Her future includes studying animal science, but for now, she is spending this year preparing for her new position and doing advanced training of Tequila, her 4-year-old sorrel rodeo horse.