Crown Royal Tasting &
Three Course Steak Dinner
Thursday, June 7th 6:00 PM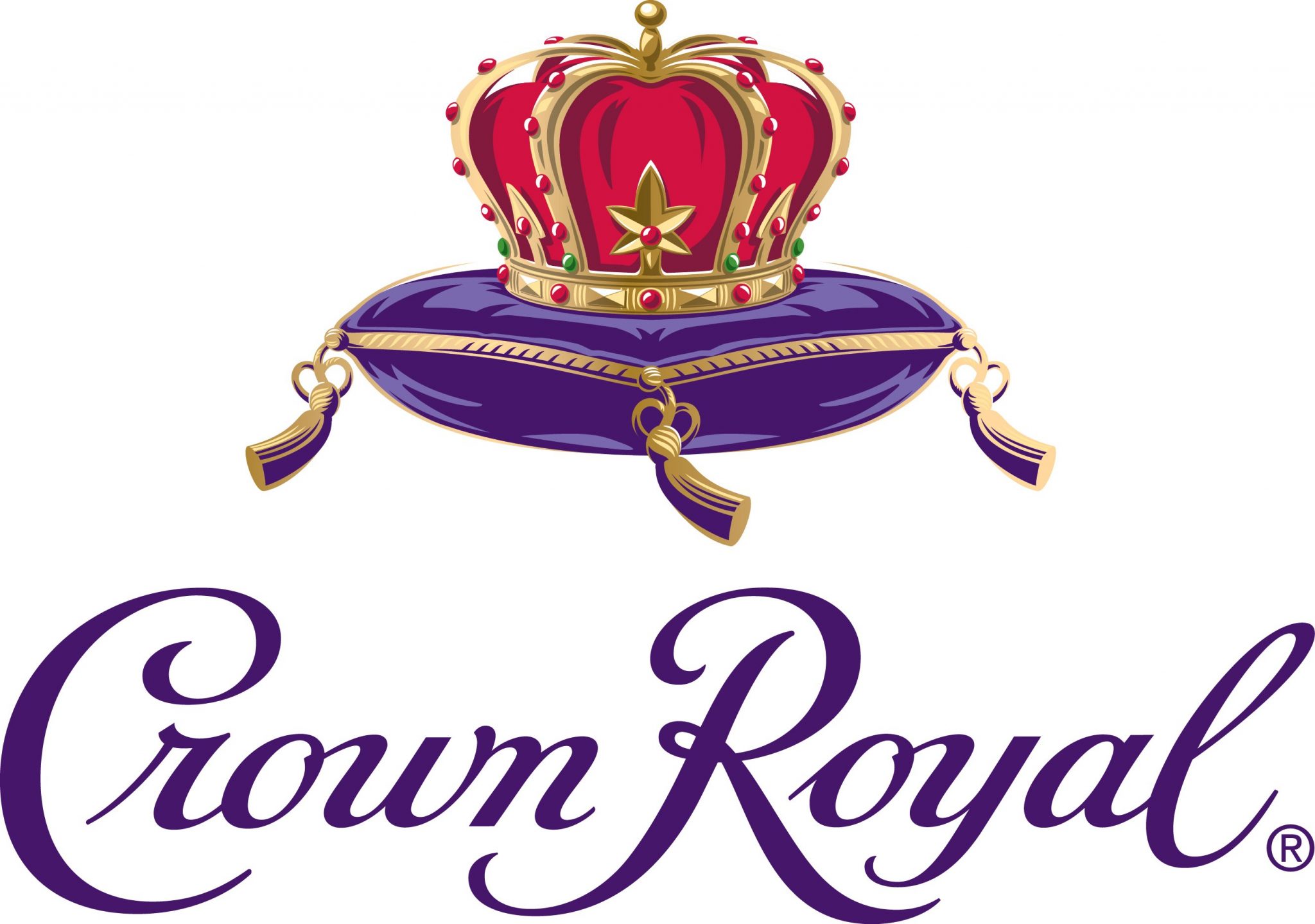 We are hosting a three-course dinner with tastings of Crown Royal whiskies including Crown Royal XO, Crown Royal Reserve, Crown Royal Northern Harvest Rye, Crown Royal Black and more. Our seating is very limited and the cost of the event is $50 per person.
A master of whiskey, trained by Crown Royal, will be guiding us this tasting and preparing the mixed cocktails. He will also offer insight into the history of whiskies and Crown Royal.
Chef Jake has masterfully incorporated different Crown Royal whiskies into the recipes of each course as well.
Come join us for an evening of finely crafted flavors, and then at 8 pm on our patio, enjoy a free concert and country dance to kick off Rodeo Week!
The first course is polenta infused with Crown Royal Northern Harvest Rye whiskey and bacon topped with parmesan cheese, served with a marinara dipping sauce.
The second course is a petite filet mignon with a Crown Royal Reserve and mushroom demi-glace, served with grilled asparagus and mashed potatoes.
The third course is a Coconut Bread Pudding made with a hint of Crown Royal Vanilla, topped with caramel sauce and vanilla bean ice cream.